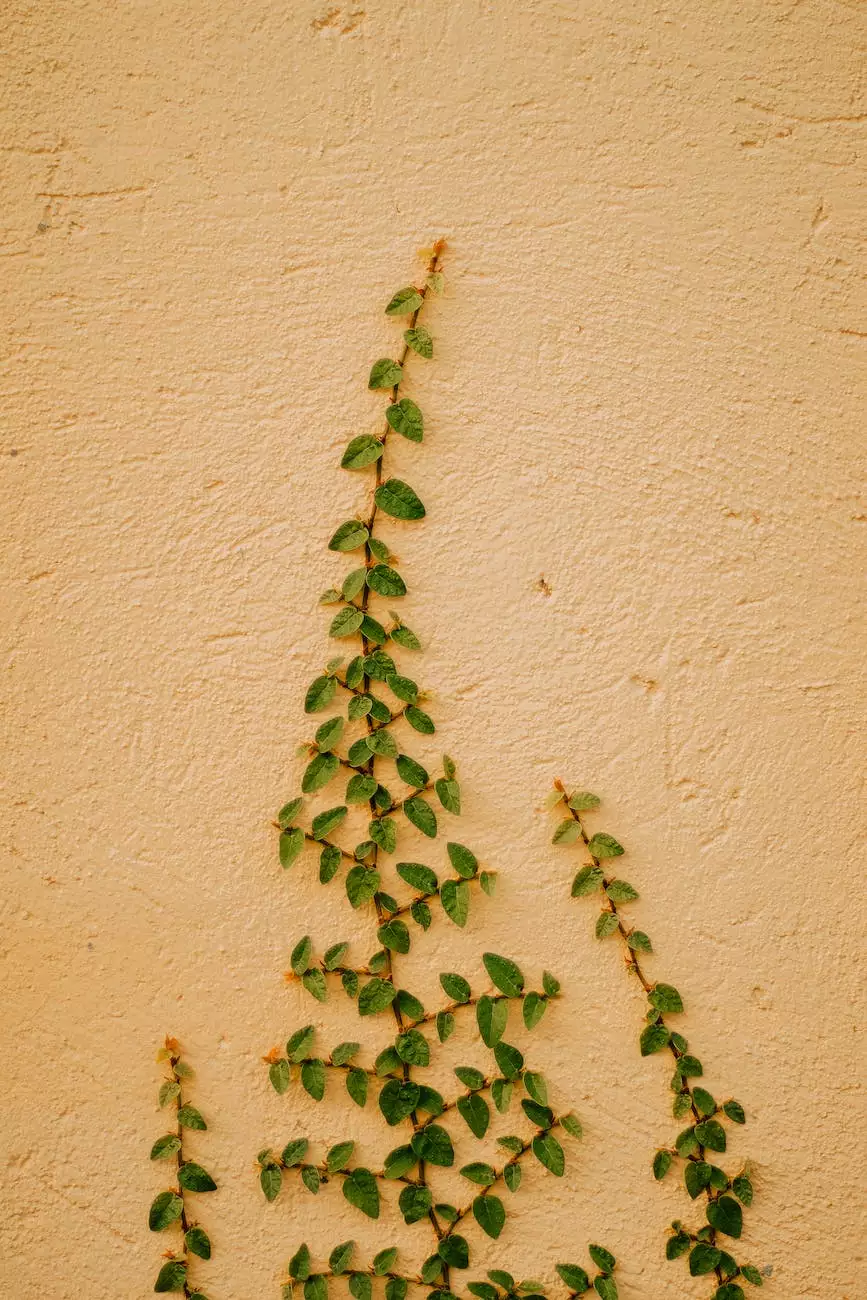 Enhance Your Dining Experience with Elegant Placemats & Napkins
Elevate your dining table setting with our exquisite collection of placemats and napkins at The Ivy Trellis. Whether you are hosting a formal dinner party, a casual gathering, or simply enjoying a meal with your family, our range of placemats and napkins will add a touch of sophistication and style to any occasion.
Style Meets Functionality
At The Ivy Trellis, we understand the importance of both style and functionality when it comes to your dining experience. Our placemats and napkins are designed to not only enhance the aesthetics of your table but also protect it from spills, stains, and scratches. With a wide selection of colors, patterns, and materials to choose from, you can effortlessly find the perfect combination to complement your existing tableware and decor.
Uncompromising Quality
We take pride in offering high-quality placemats and napkins that are made to last. Crafted with attention to detail, our products are created using premium materials that are durable, easy to clean, and designed for long-lasting use. From luxurious linen to stain-resistant fabrics, our collection ensures that you can enjoy both style and functionality without compromising on quality.
Endless Choices
Our extensive range of placemats and napkins caters to various tastes and preferences. Whether you prefer classic and timeless designs, contemporary and modern patterns, or something unique and eclectic, we have something for everyone. Discover an array of options, including floral prints, geometric patterns, elegant embroidery, and more.
Personalize Your Table
Add a personal touch to your dining experience with our customizable placemats and napkins. Make a statement by monogramming your initials or adding a special design that reflects your individual style. Our personalized options allow you to create a truly unique and memorable dining ambiance for yourself and your guests.
Easy Maintenance
We understand the importance of convenience in your busy lifestyle. That's why our placemats and napkins are designed for easy maintenance. Most of our products are machine-washable, ensuring hassle-free cleaning and effortless upkeep. With our durable and easy-care products, you can save time and enjoy stress-free meal times.
Shop at The Ivy Trellis
Transform your dining table into a beautiful and inviting space with our stunning selection of placemats and napkins. Experience the perfect blend of style, quality, and functionality by shopping at The Ivy Trellis. Explore our online store today and find the ideal pieces to complete your table setting. Create memorable dining moments with our exceptional collection.
Keywords: Placemats, Napkins, Dining table, Table setting, Sophistication, Style, Functionality, High-quality, Aesthetics, Protection, Durability, Easy to clean, Long-lasting, Colors, Patterns, Materials, Complement, Tableware, Decor, Classic, Timeless, Contemporary, Modern, Customizable, Personalized, Embroidery, Floral prints, Geometric patterns, Linen, Stain-resistant, Unique, Memorable, Easy maintenance, Machine-washable, Convenience, Stress-free, Online store, Shopping, The Ivy Trellis, eCommerce & Shopping