Custom Drapes - Enhancing Every Space with Elegance and Style
Oct 15, 2018
Custom Work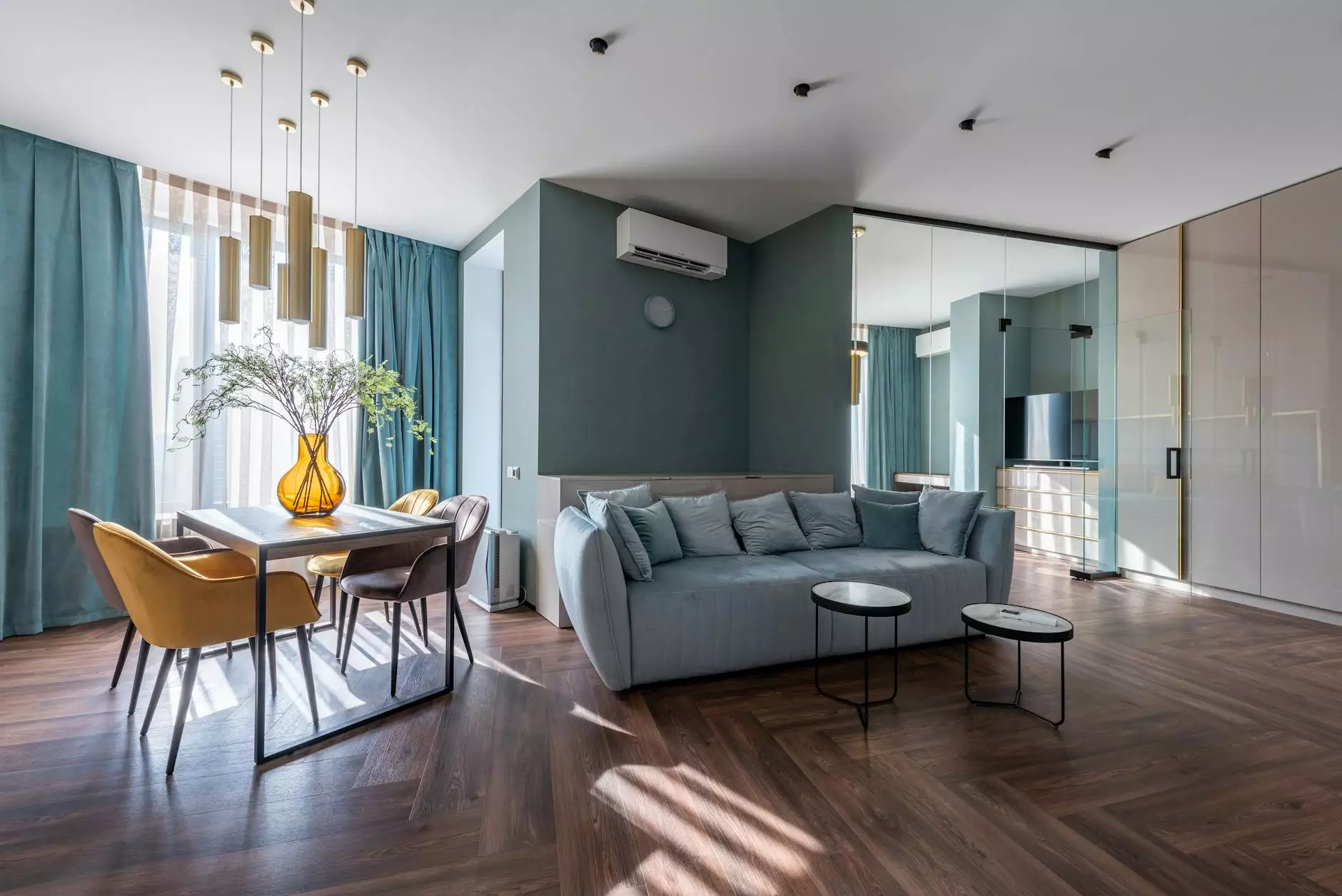 Introduction
Welcome to The Ivy Trellis, your ultimate destination for premium custom drapes. Our extensive collection offers the perfect combination of luxury and functionality, allowing you to transform any space into an elegant sanctuary. With meticulous attention to detail and a commitment to superior quality, we deliver drapes that are designed to impress even the most discerning customers.
Exceptional Craftsmanship
At The Ivy Trellis, we pride ourselves on the exceptional craftsmanship that goes into creating each and every custom drape. Our team of skilled artisans work tirelessly to ensure that every stitch is perfect, resulting in drapes that exude timeless beauty. From the selection of the finest fabrics to the precise measurements and finishing touches, our drapes are a true testament to our dedication to excellence.
Extensive Fabric Selection
Discover our vast range of luxurious fabrics, carefully curated to cater to any design aesthetic. Whether you prefer opulent silks, soft velvets, or breezy linens, we have a fabric for every taste and style. Our collection encompasses a wide spectrum of colors, patterns, and textures, allowing you to find the perfect fabric that complements your existing decor or serves as a statement piece.
Customization Options
We understand that every space is unique and deserves tailored solutions. That's why we offer a wide array of customization options to ensure that your custom drapes are a perfect fit for your home. From choosing the ideal length and width to selecting the perfect pleat style, our team is here to guide you through the entire customization process, ensuring your vision becomes a reality.
Expert Design Assistance
Embarking on a home decor project can be overwhelming, but with our expert design assistance, it becomes a seamless and enjoyable experience. Our team of experienced interior designers is passionate about transforming spaces and they are ready to assist you in creating a cohesive and harmonious look that reflects your personal style. From conceptualization to installation, we will be with you every step of the way.
Unmatched Quality and Durability
We believe that good design should stand the test of time. That's why we only work with the highest quality materials and employ meticulous manufacturing processes to ensure that our custom drapes are built to last. With proper care and maintenance, our drapes will continue to adorn your windows and enhance your home for years to come.
Easy and Convenient Online Shopping
At The Ivy Trellis, we strive to make your shopping experience as effortless and enjoyable as possible. Our user-friendly website allows you to browse our extensive collection, explore different options, and make an informed decision from the comfort of your own home. With just a few clicks, you can transform your living spaces into elegant retreats.
Customer Satisfaction Guaranteed
Your satisfaction is our top priority. We are committed to providing exceptional customer service and ensuring that your experience with The Ivy Trellis is nothing short of delightful. Our dedicated support team is always available to address any queries or concerns you may have, and we offer a hassle-free return policy in the rare event that you are not completely satisfied with your purchase.
Conclusion
Experience the epitome of luxury and style with our exquisite collection of custom drapes at The Ivy Trellis. With unmatched craftsmanship, a broad selection of fabrics, and an array of customization options, we are confident that you will find the perfect drapes to elevate your home decor. Shop now and indulge in the opulence that The Ivy Trellis brings to every space.